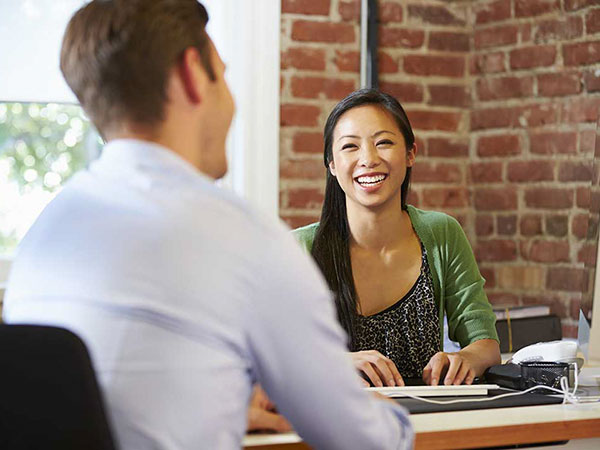 Beyond Case, Beyond Your Expectation.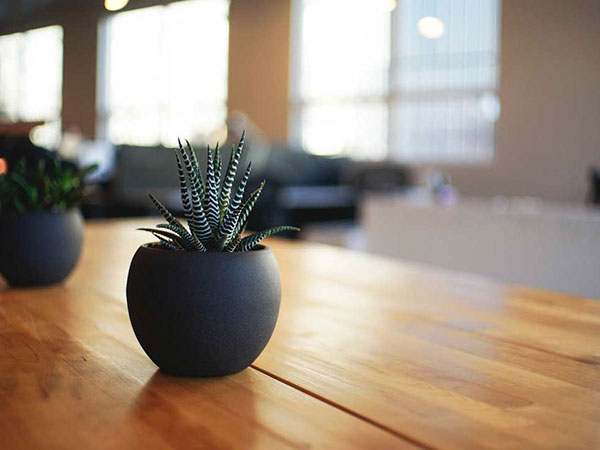 Our mission is to offer products & services that are beyond customers' expectations.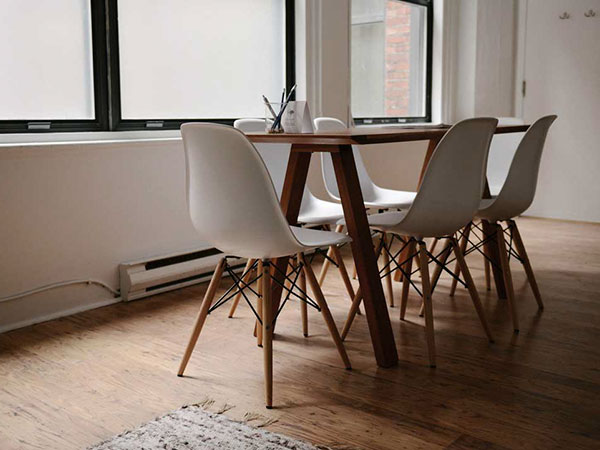 To be a reliable &  respectable world-class packaging solution supplier.
Our leader is the owner of this factory, who was a worker in bag factory 10 years ago(Year 2007).
Heavy ecnomic pressures enforced him working harder and harder for better life of himself and family, he became the best woker among 200 workers from his sewing production line.
In 2008,  he was prmoted as a sample engineer and worked a sample engineer for 2 years; during this job, he had many creative ideas and helped with many unique designs for global customers, such limited edition case for Beats, MCM, Maxmara, Armani etc brands, and gained great reputations since then.
In 2010, he started his own EVA case factory, set up his own brand(SHBC).  He dedicated only on hign-end cases since the very begining.
With his talents of material and designing, SHBC has developed more than 10,000 beautiful cases with its global customers.
Many designs have become the top seller and lead the industry fashion since then.
The key mold engineer and designer in our factory has Over 10 years professional industrial experiences, has many great ideas of how to design and produce the cases beautiful and different.
Oversea Sales With over 8 years' experiences in trading and EVA case products, She knows how best to support clients' requests and find the best solutions per clients' requirements in time. They orgnized great team could help customers within 24 hours.